by Marilyn Gewacke, Ph.D.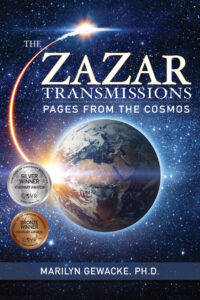 2022 COVR Visionary Awards Finalist: Contemporary Spirituality & Rising to the Challenge
ZaZar is a 6th Dimensional ET Being offering life-changing guidance and multidimensional teachings to enhance and illuminate the true nature of our mission on Earth and in the Cosmos. ZaZar's mission clearly is grounded and resonant with the current rhythms of frequency experiences on Earth at this particular time. He has come here now to assist in the Fifth Dimensional Ascension process on Earth through Frequency Recognition and Experiential Technology. As ZaZar shares his extraordinary wisdom, our awakening feels smooth and enlivening, touching some deep knowing within the human core that lights up with a harmonious and resonant experience. ZaZar's ingenuity, gentleness and incredible compassion create a deep burst of the lighted metaphoric remembrance-journey being birthed within.
ZaZar is channeled by Marilyn Gewacke, and together they lovingly offer life-changing guidance and multi-dimensional experiential teachings that enliven our magnificence and sacred mission. Come join us for the ride of a lifetime!
About the Author
Marilyn Gewacke, Ph.D., is co-director of the Sanctuary for Evolutionary Vision (SEV) where she leads workshops and retreats on the Consciousness Shift, heart-centered living, cosmic connections and global transformation. As Marilyn became a dedicated and passionate student of consciousness expansion and the way of the spirited-heart, Marilyn leaped out of her traditional role as a clinical psychologist. She discovered her true mission of aiding in the Consciousness Shift of our planet. Marilyn is currently an avant-garde writer, teacher, leader and channeler. She has created and developed consciousness-based protocols and heart-centered community technology to discover our own multi-dimensional selves and establish contact with cosmic civilizations.
Perhaps, Marilyn's most important contribution to date is her ability to download, transmit and channel the profound wisdom and loving presence of the beautiful being called ZaZar. ZaZar is a Sixth Dimensional ET offering life-changing guidance and Cosmic wisdom to enhance and illuminate the true nature of our mission on Earth and in the cosmos. For Marilyn, this journey with ZaZar has been awe-inspiring, humbling and a bit mind-blowing! Simply sitting with Marilyn and ZaZar inspires a shift in consciousness, an illuminated-heart opening and a transformative life experience. Learn more at theshift.rocks.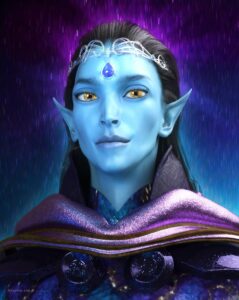 Author Events
The author is available for Meditative Experiential Journeys with ZaZar, Guidance and Healing with ZaZar, and Experiential Classes taught by ZaZar. Contact Diane at info @ theshift.rocks for more information and to book.
Product Information
Description: Trade Paperback
Size: 6 x .5 x 9 inches
ISBN-13: 978-1-7372637-1-5
MSRP: US $18.80 ($9.99 Kindle Edition)
Retailers
Call 720-432-7857 to inquire about Wholesale Pricing and to place an order.
Also available from New Leaf and IngramSpark.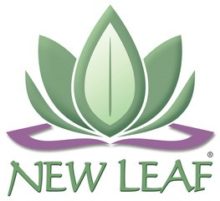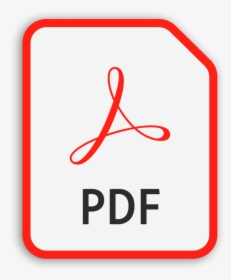 Download Book Flyer
Painting of ZaZar by Vashta Narada